The date has been set for the release of our own MAXIMise App, 9th June. One week from today your travel experience is going to get a whole lot better
The new MAXIMise App will include, an industry first, approvals via the app!
This enhancement will not only make the entire booking process more streamlined it will make it easier to approve trips from wherever you are. Whether you are in the back of a Taxi, in a work meeting or beside the pool, a simple click of the button on the app and its done!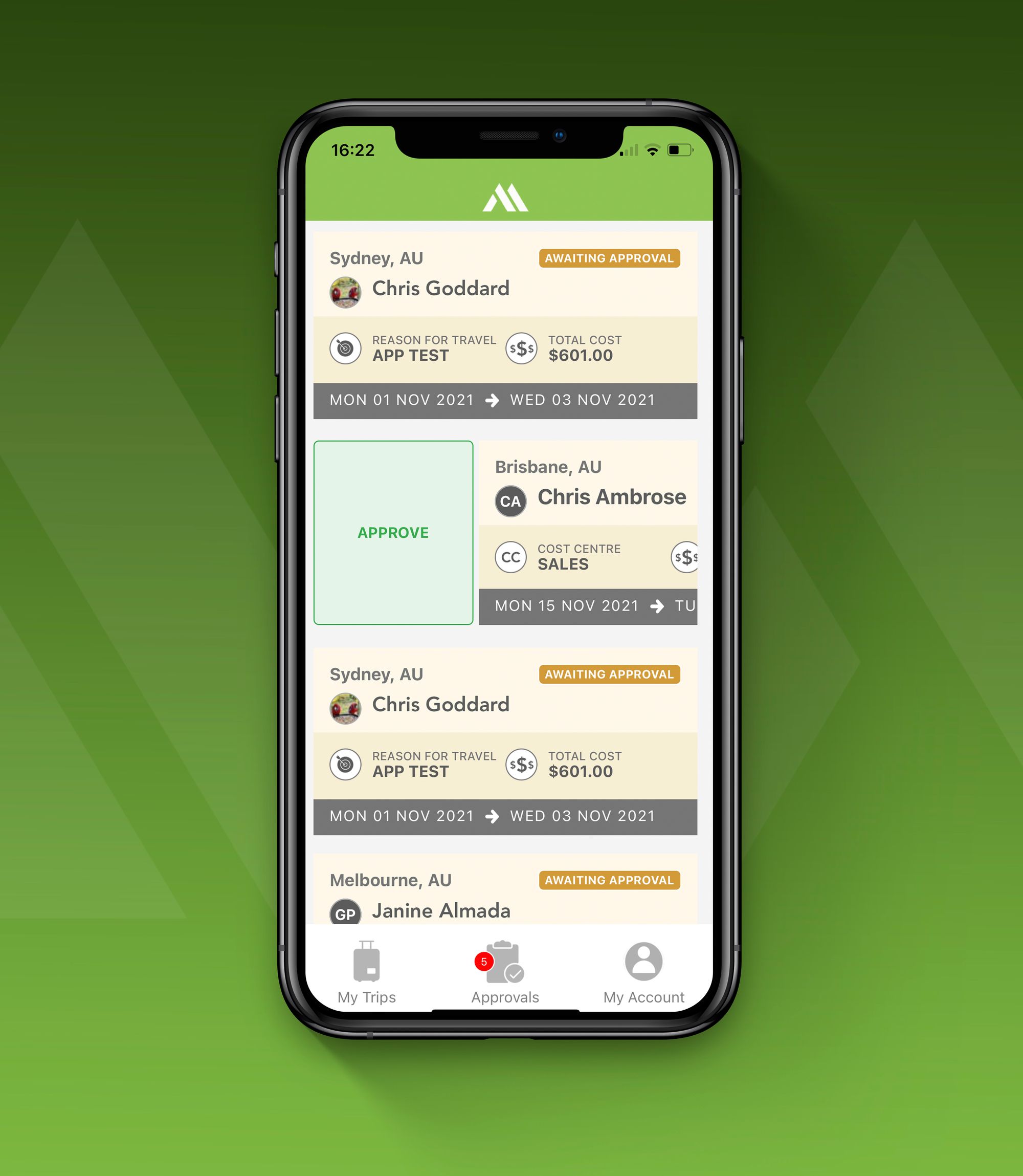 More features to expect:
Approvals from the app
Up-to-minute flight status
Airline check in functionality
Common sign on
Trip approval status - (Approved, Pending, Denied)
Upcoming trip library and past travel details
Enhanced detail in travel itineraries, seat numbers, meals, car types
and much more!